Gwyneth Smith
17 May 2016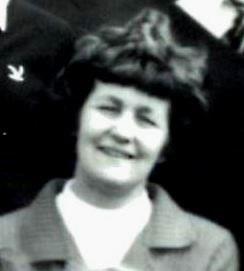 We were informed on the 16th May of the death of Gwyneth Smith. Gwyneth was a student of Balshaw's where she met her husband, Keith Smith. After university they both came back as teachers at Balshaw's. Gwyneth was a domestic science teacher and following her retirement 20 years ago she served for a while as a governor.
Since retiring Gwyneth and Keith moved to Leicestershire and her death will be a huge loss for Keith. Since receiving the news many people have been coming back with fond memories of being taught by Gwyneth. Mr Barrett, current Head of History, says that it was Gwyneth who taught him how to cook a baked potato!
Our thoughts and prayers are with Keith and the family.
If you have any memories of Gwyneth Smith you would like to share, please email us using the enquiries form on the website.