3 October 2022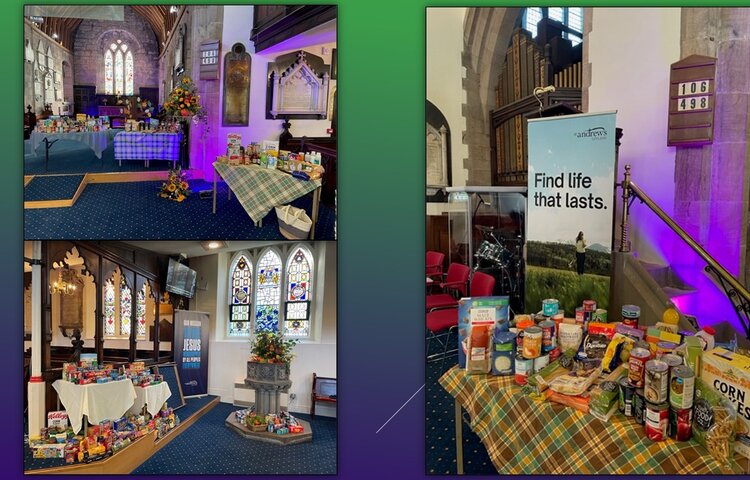 God tells us to give with a cheerful heart
30 September 2022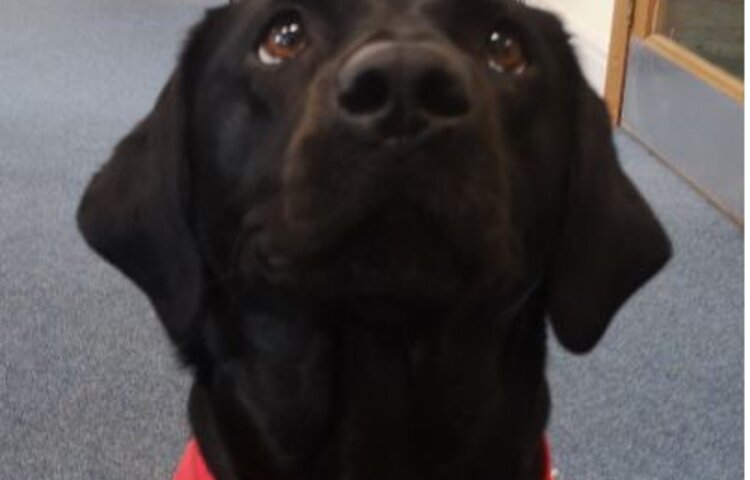 We are very excited to introduce you to our newest member of staff - Rosie!
26 September 2022
Our MFL Department will be celebrating European Day of Languages for a whole week from Monday 26th September! There are a wonderful range of activities for our students to take part in throughout the week, even during lunchtime!
6 September 2022
UPDATE 26TH SEPTEMBER - Our Open Evening is currently full booked. If there is any further availability it will be shown on this page.
27 September 2022
Our Balshaw's Association are hosting a Family Fun Evening on Friday 14th October at 6pm.
Twitter