22 May 2020
Mental Health Awareness Week in 2020 was from 18th to 22nd May 2020.
21 May 2020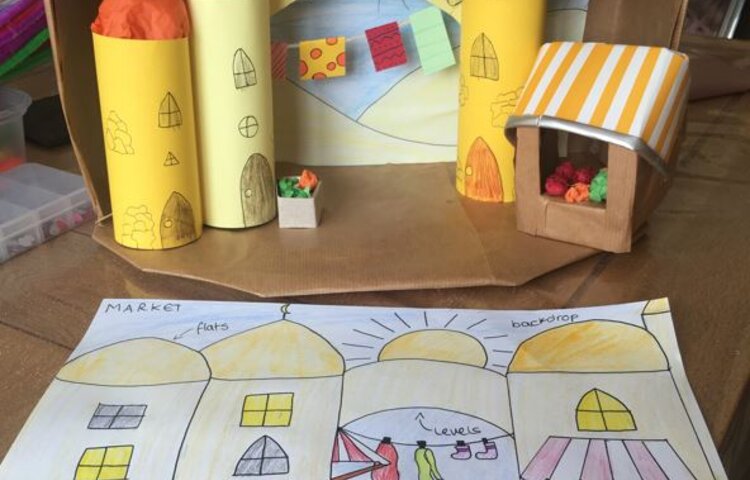 18 May 2020
23 March 2020
Please see the information below to help support students at home with access to electronic resources. This information is extra to the Remote Learning information that has been emailed to all families.
5 June 2020
Myerscough College are hosting another Virtual Course Advice Morning on Saturday 6th June from 10am until 12:30pm.
28 August 2020
The South Ribble Borough Council are inviting people to take part in their Sunflower Competition.
Twitter