6 June 2023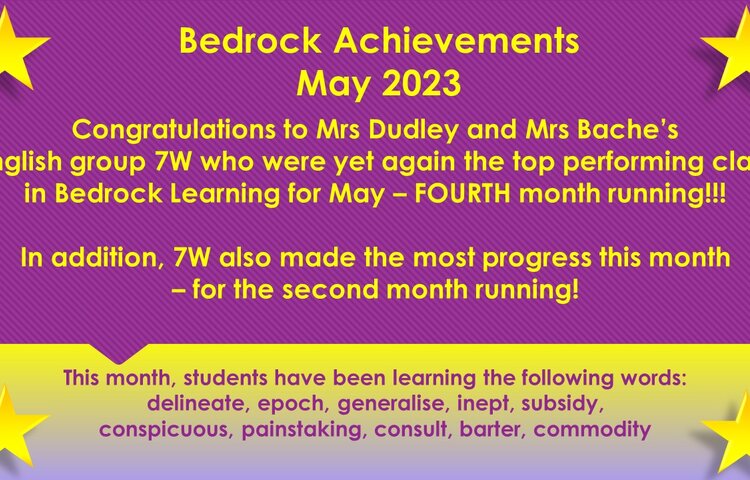 Congratulations to Mrs Dudley and Mrs Bache's English group 7W who were yet again the top performing class in Bedrock Learning for May – FOURTH month running!!!
5 June 2023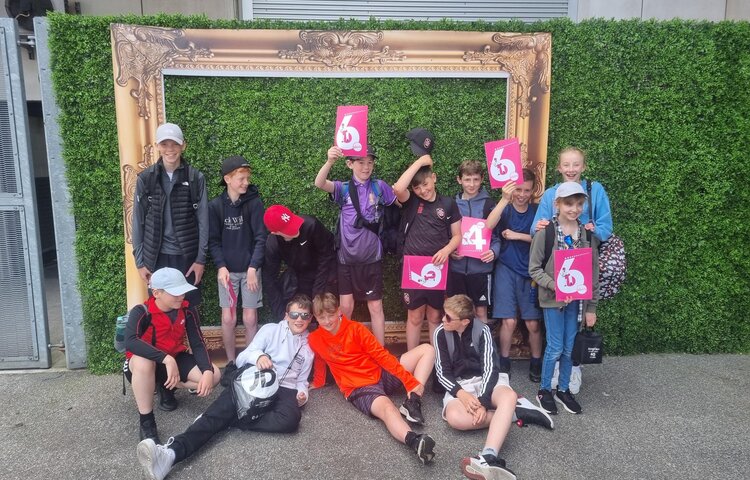 On Thursday 25th May we took a group of Year 7 and 8 students over to Emirates Old Trafford to watch a live Twenty Twenty cricket fixture.
26 May 2023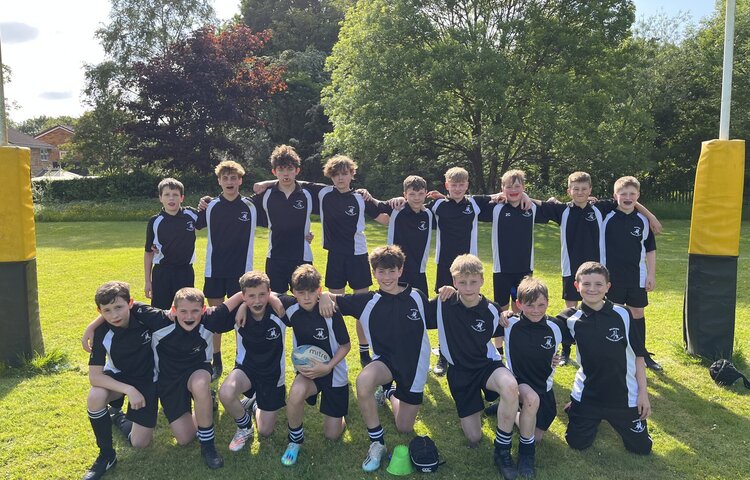 Our Year 7 and 8 rugby team were in action on Wednesday 24th May against Holy Cross.
6 February 2023
Our KS4 options process will begin on Wednesday 8th February 2023. You can see full details about the process, the specific dates and times below:
10 May 2023
Twitter