8 March 2021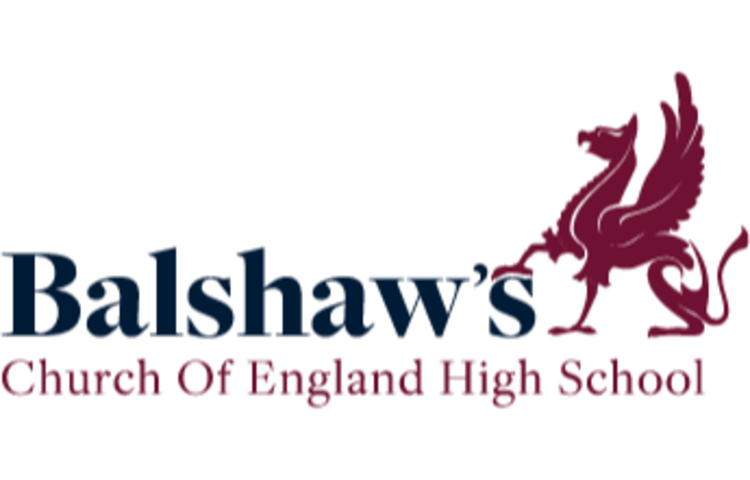 5 March 2021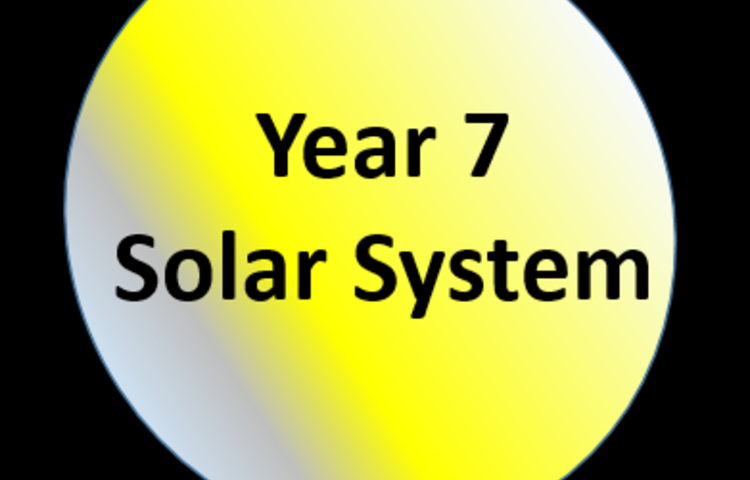 4 March 2021
8 January 2021
27 January 2021
Our KS4 options process will begin on Monday 8th February. You can see full details about the process and specific dates and times below:
4 February 2021
11 February 2021
The Song Academy Young Songwriter Competition is a national event and is open to all students aged 8-18.
12 February 2021
25 February 2021
8 March 2021
We support International Women's Day.
11 March 2021
Year 9 Online Parents Evening is on the 11th March 2021.
Twitter