1 December 2022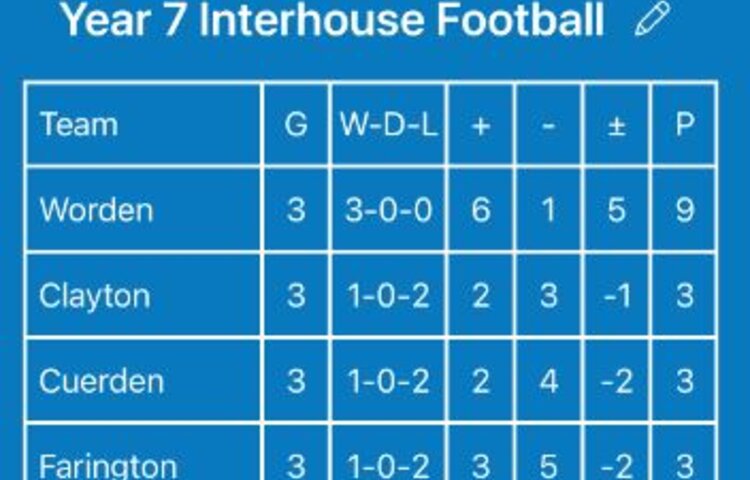 Our Year 7 boys' inter-house football took place on Wednesday 30th November.
30 November 2022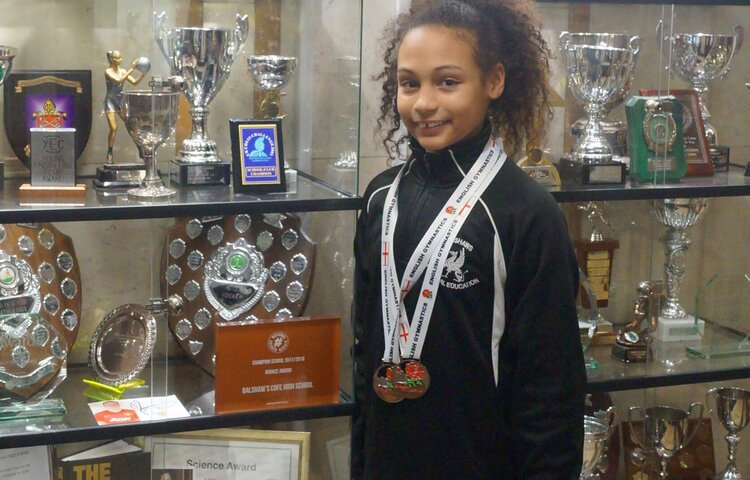 Congratulations to Mia, in Year 7, who recently took part in a gymnastics competition in Leicester and won two medals.
29 November 2022
On Monday 28th November we held our annual Advent Memorial Service at Balshaw's.
7 November 2022
Balshaw's Association Christmas Bingo is on Thursday 8th December.
7 November 2022
There will be a Balshaw's Association Meeting on Wednesday 7th December at 7.30pm.
17 November 2022
Our Middle School Council will be working with International Aid Trust again this year for the Christmas Shoebox appeal.
29 November 2022
We are delighted to be hosting a special Lessons and Carols Christmas Concert on Thursday 15th December at 7pm.
30 November 2022
We are arranging for Christmas Hampers to be delivered to people in the local area again this year.
2 December 2022
At Balshaw's we want our students to read widely and to be exposed to as many authors as possible.
Twitter