18 September 2023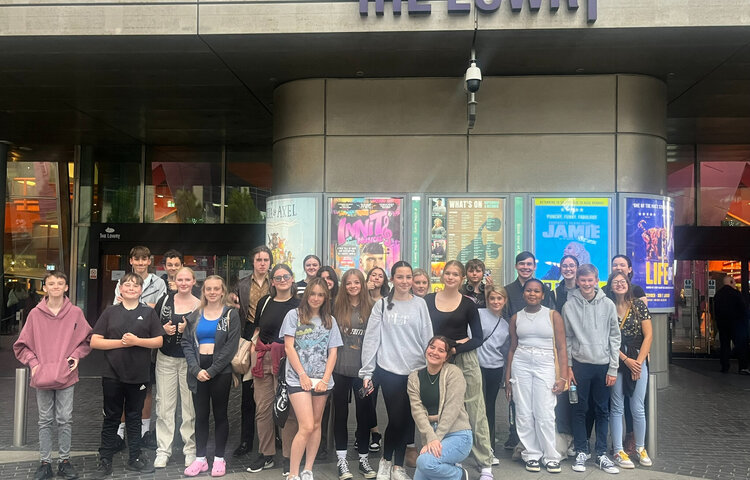 On Thursday 14th September the Drama department were delighted to take this lovely bunch to The Lowry Theatre in Manchester to see 'Everybody's Talking About Jamie'.
5 September 2023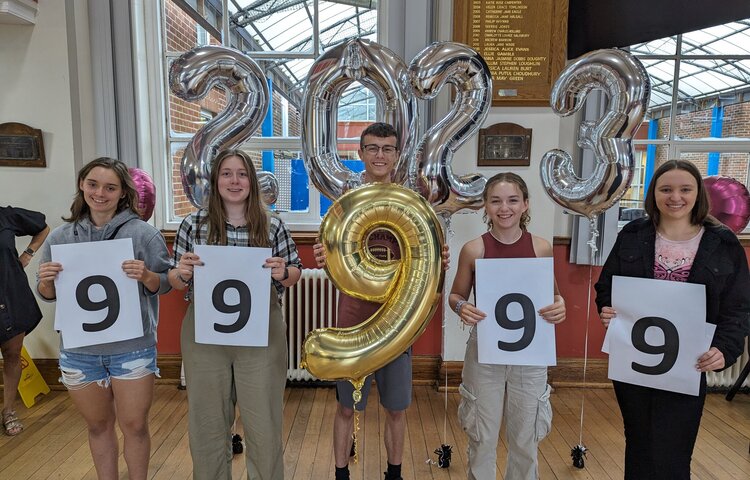 Once again, we are delighted to see the hard work, dedication and commitment of our students leading to excellent results. 
21 July 2023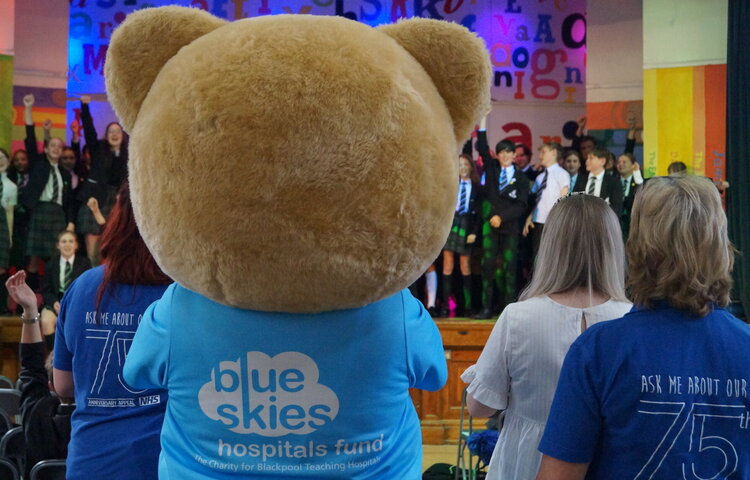 During the interval for the Matilda JR. performances Mrs Turner and the DT department had baked delicious cakes to sell, our amazing TA's generated a fabulous raffle and together they raised the most wonderful amount of £1005 for Blue Skies charity in memory of Tom Maudsley.
5 September 2023
We have released more availability for our Open Evening.
11 September 2023
Please see the exciting Interhouse Sport Competitions that will take place this academic year.
Twitter