3 February 2023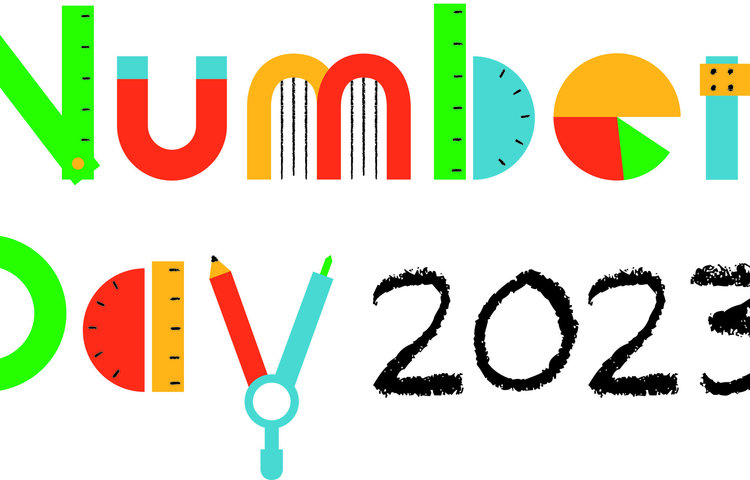 We supported the NSPCC Number Day 2023.
2 February 2023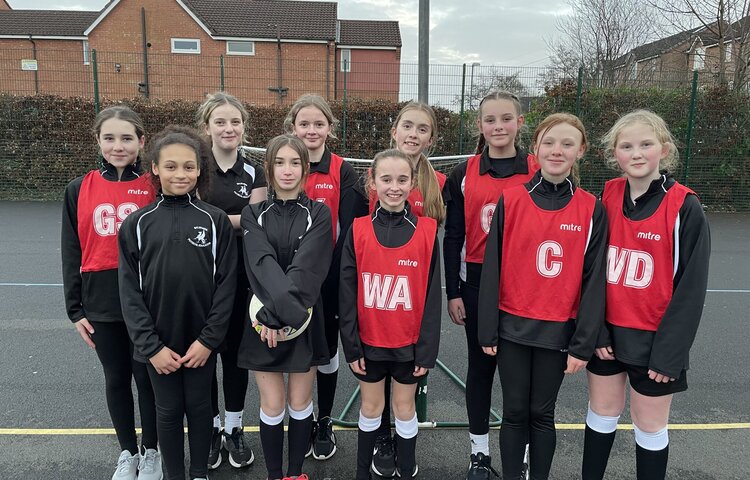 Well done to the Year 7 netball team who played in the first round of the South Ribble league on Monday 30th January at All Hallows'.
17 January 2023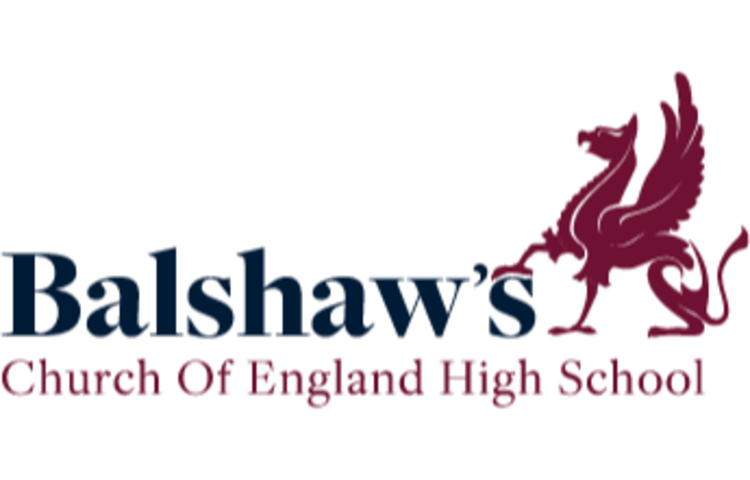 I am happy to report that our school has gone live with SORA ebooks and audiobooks, that gives access to 1000s of ebooks and audiobooks.
12 December 2022
19 January 2023
We will be supporting Safer Internet Day 2023 with assemblies, lessons, along with a House Cup Challenge for all students, on the theme of 'Want to talk about it?'
6 February 2023
Our KS4 options process will begin on Wednesday 8th February 2023. You can see full details about the process, the specific dates and times below:
Twitter