15 June 2021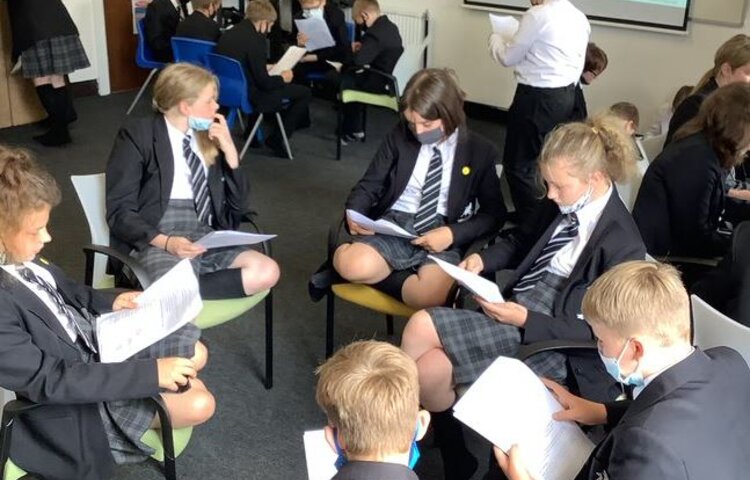 Year 7 Drama students are having so much fun exploring Shrek the musical.
14 June 2021
Back in February 2020, we were really thrilled to hear that Charlotte, one of our students who was in Year 9, had won a national competition to design a football shirt for the Playstation F.C. Schools' Cup.
11 June 2021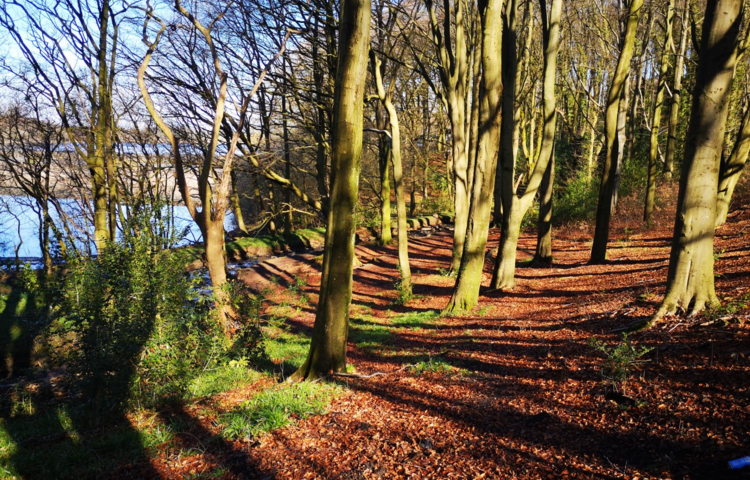 27 January 2021
Our KS4 options process will begin on Monday 8th February. You can see full details about the process and specific dates and times below:
22 March 2021
5 May 2021
21 June 2021
We are excited to be celebrating Diversity Week again this year and this will take place from Monday 21st June to Friday 25th June.
Twitter