SORA App Launched - access to 1000s of ebooks and audiobooks
SORA App Launched - access to 1000s of ebooks and audiobooks
17 January 2023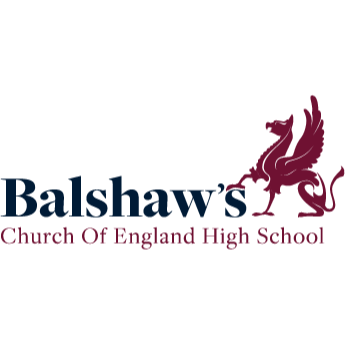 I am happy to report that our school has gone live with SORA ebooks and audio books, that gives access to 1000s of ebooks and audiobooks.
Students and staff will enjoy an exciting integrated collection of premium ebooks and audiobooks available on computers and devices like smartphones and tablets, anytime, anywhere!
Students can find the SORA app on the Balshaw's Learning Wall and this will open up a whole world of ebooks and audiobooks that can be downloaded to your laptop and enjoy both in school and at home!
If you have a tablet, e-reader or phone at home you can log into SORA by downloading the SORA reading app from App Store or Google Play and enjoy access at home too!
It really is simple to use! ​​You can search by genre, subject, author! ​​​​You can choose anything you want! There are 41 football books, 144 Manga books, 711 graphic novels, and 811 comic books so all of you will find something you will enjoy and THAT is the main aim of this launch - we want all our students to read and we know ANY reading is good for you and your attainment as well as your mental health and wellbeing. This really is 'Reading for Pleasure'.
We have access to:
Action/Adventure - 604 ebooks & 129 audiobooks
Animal - 185 ebooks and 21 audiobooks
Comedy - 112 ebooks and 20 audiobooks
Crime - 111 ebooks and 14 audiobooks
Fantasy - 972 ebooks and 146 audiobooks
Historical - 368 ebooks and 61 audiobooks
Horror - 238 ebooks & 32 audiobooks
Science Fiction - 424 ebooks and 36 audiobooks
Thriller - 492 ebooks and 38 audiobooks
You can also use it for schoolwork or home learning. There are:
172 Art ebooks
70 Design Technology ebooks
57 English Lang/Lit ebooks
33 Geography books
220 History books
43 IT books
13 Maths books
82 MFL books
88 Music books
157 PE books
34 RE books
It even has Dyslexia Font and filters along with the option to change font size, can be accessed as shown in the image below:
SORA Getting Started Guide