U13 Girls 7-a-side Competition
U13 Girls 7-a-side Competition
11 March 2022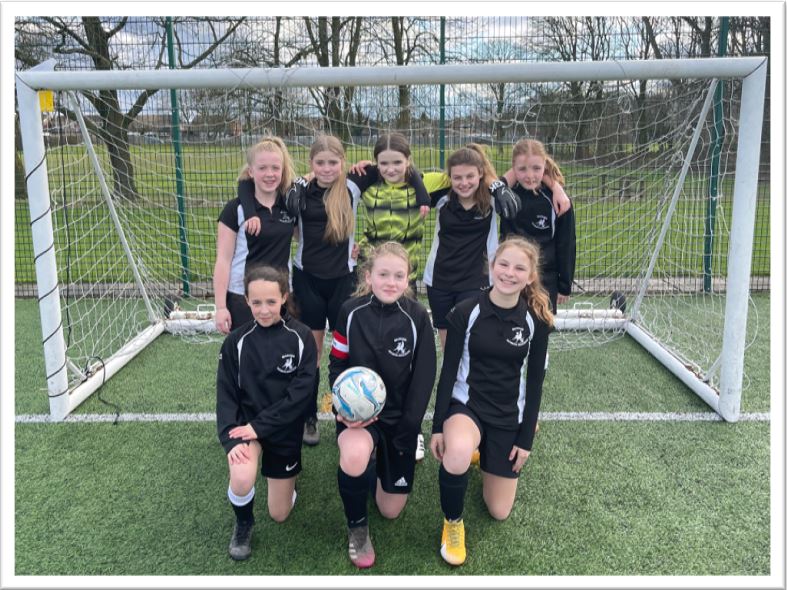 On Thursday 10th March, nine of our under 13 girls took part in a 7-a-side competition. All the players were outstanding, winning three games, drawing three games, and only losing the one game.
Balshaws vs Priory was the last fixture, a loss saw us finish in 3rd place, but a draw would have seen us finish in 2nd place and a win would have seen us unbeaten and win the competition, so to lose against the team that went on to win the competition, is not bad at all, and to only concede the one goal in the entire competition, is an impressive stat to have!
A big shout out must go to two of our Year 11 students, as these two girls have helped out with every training session since September and I gave them the opportunity to be co-managers... Not a bad start for them at all with hopefully more experience to come their way!
Mr O'Neill
Tags: Sports News