English Speaking Union Success!
English Speaking Union Success!
30 November 2021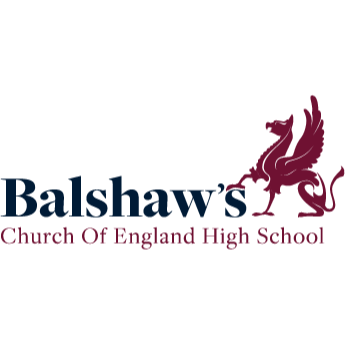 A huge well done to our English Speaking Union Public Speaking Team who performed brilliantly this week in the round one heat and over Zoom too!
Our team made it into the top three schools to go through to the next heat. They spoke fabulously well, and it was a real team effort beating stiff competition!
This was such an achievement, the judges particularly praised the youth of our team (Year 8 and 9) and Charlie was judged to be the best Chair of all the schools on the night!
Congratulations to our fabulous students, Emilia, Charlie, Isabel, Ewan and Louise. They were 'Little Stars' one and all!
The next round will be live and in person at the end of January.
You did Dr. Breen and Ms.McCutcheon proud!