Latest News
22 January 2015
In December 2014 there was a Minisquash event held for local Primary Schools.
8 January 2015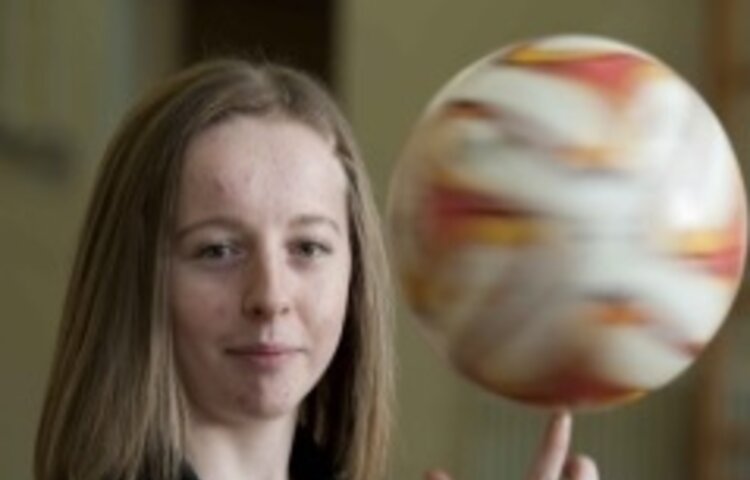 Olivia Cooke is a very talented young footballer. She started playing for Preston North at the age of 10 and then moved on to Blackburn Rovers Academy.
9 December 2014
The Faitrade/ Eco group decided this year they could help make everyone in school aware of Fairtrade and support Rock FM's Cash 4 Kids appeal.