Great News for Grace!
24 March 2022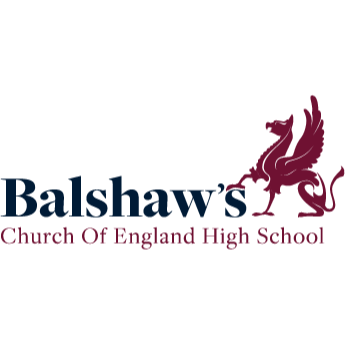 We were thrilled to hear that Grace Coghlan, in Year 11, has been elected as a Member of Youth Parliament for the South Ribble and Preston district. What a wonderful achievement Grace. We are very proud of you and hope that you enjoy your new and exciting role!
Please see the following information from Grace about her exciting news:
I am the newly elected Member of Youth Parliament for the South Ribble and Preston district. This means a lot to me as I have been working towards this for around three years, when covid-19 hit it was hard for me as there was supposed to be an election in 2020 however with very little planning I decided to wait. Since September 2021 I have been very glad to hear that my planning had not gone to waste and I could put it forward to run for MYP. This was actually the last time I could have run for MYP, as from the age of 18 I would not be able to do another two-year run so I am very grateful for this opportunity.
As MYP I will work with my MP (Katherine Fletcher), decision-makers, councillors and local youth groups on the issues of greatest concern to our constituents (not to mention I get to go to parliament in November!). This is a fantastic opportunity for me to be able to give young people a voice about the matters in the local and non-local community.
I would love to thank everybody who voted for me because you have helped me achieve my goal as becoming South Ribble and Preston's Member of Youth Parliament.
If anybody would be interested in joining the South Ribble Youth Council please do not hesitate to reach out to me, we would love to have more people there to help out with campaigns!
Thank you!
Grace Coghlan