Success in Queen's College Translation Competition
Success in Queen's College Translation Competition
16 July 2021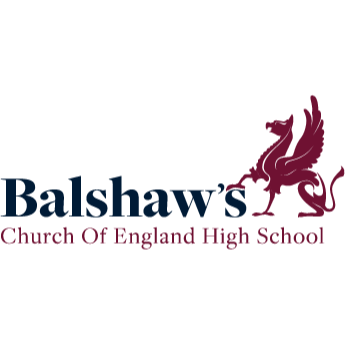 We are delighted to have had a number of winning entries in the Anthea Bell Translation Competition, which was run by the Translation Exchange at Queen's College, Oxford.
The Translation Exchange provided a range of resources to show our students what translation entails. The aim of the programme was to teach students how to combine their language skills with their English skills; to produce translations which were faithful to the original source text, but used English creatively to ensure the translated version sounded as good in English as it did originally.
Students studied different types of text – non-fiction, extracts from novels, comic strips and poetry. Some of the poetry challenged students to match the rhyme scheme of the source text, not an easy challenge, but we had some fantastic, creative solutions!
The final task was to complete the competition translations and we submitted the best ones to the Regional (North West) competition. We were thrilled that so many of our entries were chosen as winners.
Level 1 Spanish Winner – Isabel Pearson
Level 1 Spanish Commended – Emilia Monk
Level 2 French Winner – Lucy Williamson
Level 3 French Winner – Matilda Stansfield and Gabriella Turner
These regional winners were then put forward to the national competition, where Isabel and Lucy's entries were selected as overall winners and Matilda and Gabriella as runners up in their respective categories. There were over 1,000 entries from schools across the country. A team of translators from right across the UK, along with Oxford languages undergraduates, worked together to judge the entries to this year's prize.