Access to School Health Team Support
Access to School Health Team Support
11 January 2021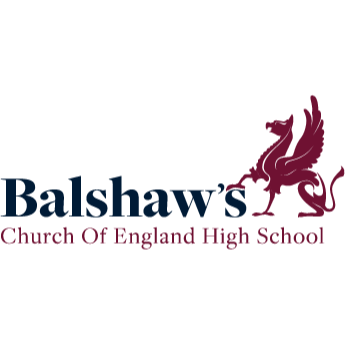 Please see the details below from the School Health Team for support:
---
The school health team will continue to operate throughout the Covid-19 pandemic.
Should you need to access the school health team then please telephone 0300 247 0040 or email vcl.019.singlepointofaccess@nhs.net.
High School Students can also access the confidential chat health text service is available to students Monday to Friday between the hours of 9-5. The text number is 07507330510.
Kind Regards
Gill Stec
School Nurse
South RibbleWest Team
You can access more details on their website Lancashire Healthy Young People and Families Service.