Years 8, 9, 10, 11 Return to School
Years 8, 9, 10, 11 Return to School
19 August 2020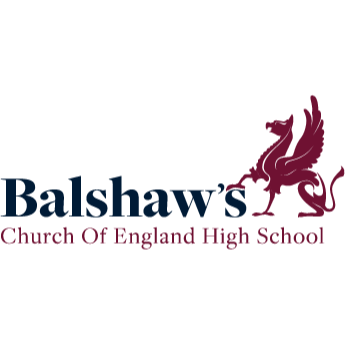 Year 8,9,10 and 11 start of term - Day 1- Friday 4th September
Latest School Transport Policy and Guidance from Lancashire County Council can be found here.
Years 8,9,10 and 11 return to school on Friday 4th September
Due to Covid 19 restrictions in place in school to minimise risk and ensure the safety of all students will be asked to arrive at staggered times and enter different parts of the building.
All of this information was outlined to parents in the letter sent by Mr Haycocks at the end of term in July.
Year 8 must arrive for no later than 8.45 at Gate B
Year 9 must arrive between 8.50 and 9.00 at Gate B
Year 10 must arrive between 8.50 and 9.00 at Gate A
Year 11 must arrive between 8.40 and 8.50 at Gate A
Students will not be allowed on site outside of their arrival times. There is no 'holding area' for students who arrive outside these times. As students cannot stand outside the school gate, they should time their walk to get to school at the correct time so that we can manage the year group bubbles.
Drives and Entrances to the School Grounds
Year Group Entrances to School Building and Key