Year 7 Start of Term
19 August 2020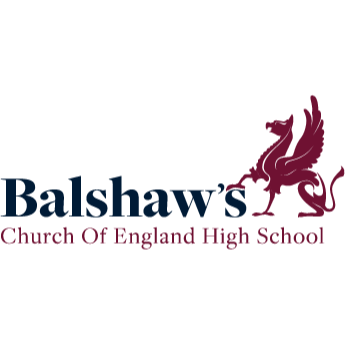 Year 7 start of term - Day 1- Wednesday 2nd September at 9am
Latest School Transport Policy and Guidance from Lancashire County Council can be found here.
Parents/Carers and new Year 7 students - Wednesday 2nd September at 9am is your first day of term and is for Year 7 only. Students should be on site by 8:50am and can enter via either school gate and footpath. No students will be permitted to walk down the main central drive. Balshaw's Staff will be on the gates to help guide children into school and direct them to where they need to go. We would kindly ask parents not to come onto site due to our inability to social distance so many parents and children. Please say goodbye to your son/daughter at the top of the drives and wish them well for their first day as new Balshavian's. Please remind children to socially distance and bring their own hand sanitiser if they are able to.
Day 2 - Thursday 3rd September September Year 7 should be in school for their start time of enter at the boys entrance gates called footpath A (which is on the left of the main drive/the nearest ones to the mini roundabout outside of school - see the image below). Children will be told about this on day 1.
Tags: year 7