Visit from Vicky Glover
25 March 2020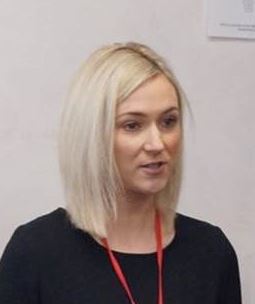 Vicky Glover from Bauer Media joined us on Monday 16th March.
Vicky is a news reader and deputy content editor for the Manchester radio stations, writing and reading the news bulletins daily.
Vicky spoke to Mrs Bache's Year 10 media students about her career and the qualifications that she needed to get to her current position. She also gave them an editing task and re-enforced the skills that the students learn within their English curriculum; making the skills relevant to the working world.
Student feedback included:
'It was helpful to have someone in school that worked in the media'.
'Vicky's session was really interesting, I found the whole session really unique as it is a one off experience.'
'It was very informative, the information about how useful work experience is to gain media work was a helpful.'