#LBOY2020 Book Club
4 December 2019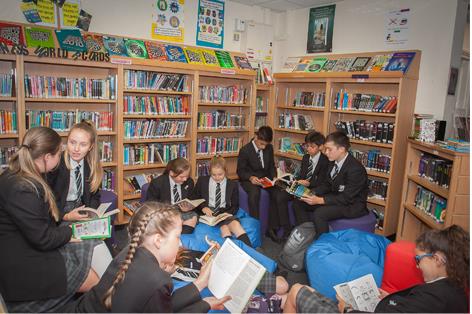 Congratulations to the following students who have been selected to be the judging panel for Lancashire Book of the Year 2020!
Charlotte, Scarlett, Katie, Ryan, Eve, Alicia, Jack, Jacqueline, Matilda, Charlie, Abigail, Philippa, Aimee, Elena, Josh, Rebekah, Libby and Ruby.
They are busy reading the 21 long-listed books to choose their favourite 6 for the shortlisting events in January and March to choose the winner of the 2020 Lancashire Book of the Year.
Keep Reading!
Dr Breen