UK Bebras Computational Thinking Challenge
UK Bebras Computational Thinking Challenge
13 November 2018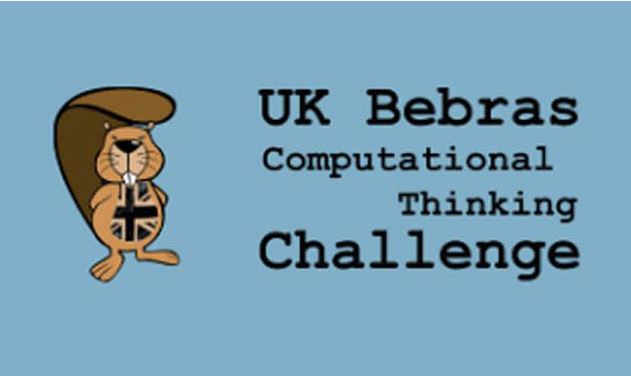 This is a computational thinking competition, run in association with the University of Oxford. The aim of this competition to to identify aptitude for computational thinking as well as encouraging the students problem solving skills and interest in Computer Science at KS4.
The questions are in the form of engaging puzzles that start off relatively easy so every student can have a go and should get something out of the competition.
Last year four Balshaw's students progressed to the second stage of the competition, hopefully we may have some current Year 9 students reach the Hall of Fame in 2018!