Theatre Trip to see Drew as Oliver Twist!
Theatre Trip to see Drew as Oliver Twist!
5 July 2018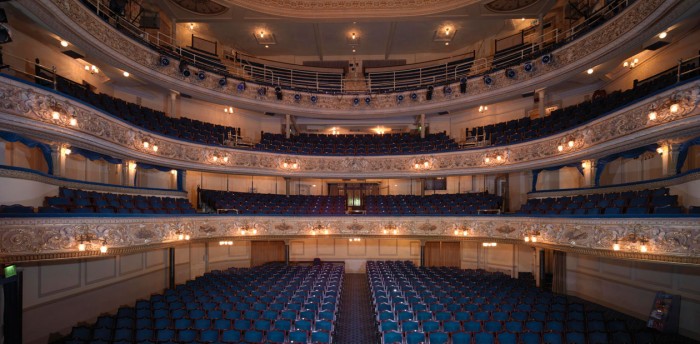 Balshaw's theatre trip to see Drew as Oliver Twist at The Grand Theatre in Blackpool on Thursday 13th September 2018.
Book tickets with the music department ASAP! Please get a letter from the Music Department and payment will only be via Parentmail after reply slips are received back in school. Deadline for reply slips is Monday 15th July and payment must be made before the end of term.
How did Drew Dawson secure the role of Oliver Twist?
The audition was an open audition in Blackpool with over 50 children auditioning for the part of Oliver. Two sets of kids went in before Drew's set went in. He learnt a dance, sang a song, did some improvisation and really enjoyed the audition. Four days later an email came for a call back at The Grand Theatre studio. He went for that and, whilst he was there, he was asked to come back, along with 7 other boys. The final email arrived a few days later. Drew was so excited to have got into the show and couldn't believe he'd actually got the part of Oliver!
"Congratulations Drew! What an amazing achievement!
Tags: music trip Blackpool