Trip to National Squash Championships, Sportcity, Manchester – Feb 2015
Trip to National Squash Championships, Sportcity, Manchester – Feb 2015
15 May 2015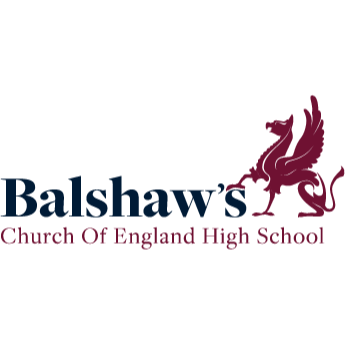 Nine girls, from Year 7 to 9, were invited to attend the National Squash Champs as a reward for taking part in the Sport England Girls Racketball course which took place at Leyland Leisure Centre in November/December 2014.
Here the girls received free coaching for 6 weeks then finished with an inter-school competition which our girls won. John Gibson, course organiser, then arranged for the girls to have free tickets to the National Squash Champs.
Our girls have been involved in this very worthwhile programme for the past 3 years, engaging girls in a sport they have had no previous experience of. From this opportunity, our students have become involved in coaching primary school pupils and are set to take part in a funded leader's award later in the year. Another success has been performance based with Lauren going on from this to play squash and has now been selected to represent Lancashire. She played in her first inter-county competition at the weekend against Yorkshire and came 3rd overall, well done Lauren. Many of the girls have also gone on to join the community club based at Leyland Leisure Centre and are now regularly playing racketball.
The trip was a fantastic day, the girls got to see ladies quarter finals and the former World No 1, James Willstrop, win his centre court game. He then very kindly came straight off court and had his picture taken with us all.
They even got a free t-shirt each. What a good day!
Tags: Sports News