Author in Focus - Alice Oseman
Author in Focus - Alice Oseman
22 – 24 June 2022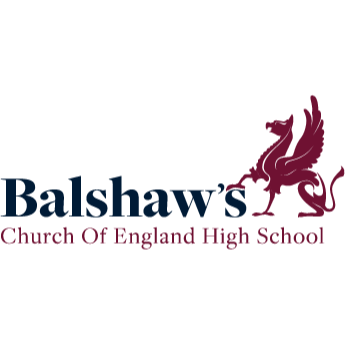 At Balshaw's we want our students to read widely and to be exposed to as many authors as possible.
In celebration of School Diversity Week we wanted to showcase someone who regularly includes LGBTQI+ storylines and characters in their work and our chosen author is Alice Oseman.
Here is some information about Alice from her website - Alice Oseman is an award-winning author, illustrator, and screenwriter, and was born in 1994 in Kent, England. She has written four YA contemporary novels about teenage disasters: Solitaire, Radio Silence, I Was Born for This, and Loveless. She is the creator of LGBTQ+ YA romance Heartstopper, which has now been released on Netflix. You can read more about Alice here.
Our students can find a number of Alice's books in our Library.
Ms McCutcheon
Literacy Co-ordinator