Big Bang Digital Programme 2021
Big Bang Digital Programme 2021
22 – 23 June 2021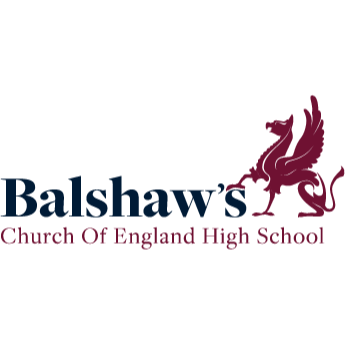 We are delighted say that, on Wednesday 23rd June, students in Year 7 and 8, will be taking part in the Big Bang Digital Programme for 2021.
This is a very exciting opportunity for our students and there are a range of fabulous and informative activities, live link ups and shared information that will take place throughout the day.
The Big Bang Digital website gives all the details in full and you can see details here.
The day begins with a Welcome to Big Bang Digital with Ortis Deley and then as follows:
The science behind the NHS 350 careers – NHS
Ask an expert: life after Covid-19
Adventures in ecoscience – Stefan Gates, Gastronaut
MEET THE FUTURE YOU: Women in Engineering Day
Employer Engagement Session: BAE Systems On-Demand Sessions
How do vaccines work? – NHS
Coding Success – BAE Systems On-Demand Sessions
STEM careers in the Army and survival skills – British Army
An interactive robotics journey – EEP Robotics Challenge
Holding back the flood – Environment Agency
We hope that our students enjoy this amazing day and as detailed on the Big Bang website…could be the spark for young people to see how the very subjects they're studying can lead to some of the most interesting, exciting and fulfilling careers.