Writing Competitions
5 May – 23 July 2021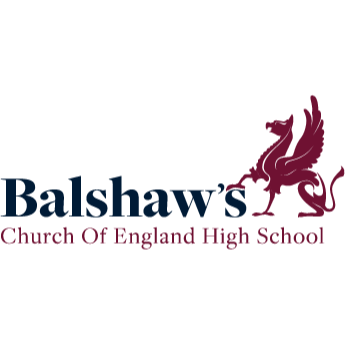 We are delighted to announce a number of amazing writing competitions that our students can take part in. There are wonderful prizes available for winning entries!
There really is something for everyone; writing a 'missing' chapter for Alice in Wonderland or Through the Looking Glass, writing an action packed adventure story, a short story that starts with the opening line from I Know You Did It… 'I've never been stared at this much in my whole life…', an historic piece around the Manar al-Athar photo bank, one for budding journalists and a young writers competition about re-wilding. You can find all the details and closing dates below and you can select the image to transfer to the specific websites. If you do have any questions please contact Dr Breen in school.
Good luck to everyone who enters.