Writing Competitions
5 May – 23 July 2021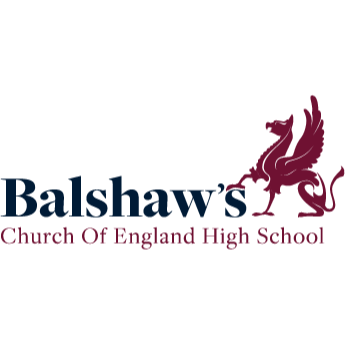 There were a number of amazing writing competitions for our students can take part in this year with wonderful prizes for winning entries!
There really was something for everyone; a short story that starts with the opening line from I Know You Did It… 'I've never been stared at this much in my whole life…', and a young writers competition about re-wilding.
This is the final one, with a deadline of 23rd July.
Good luck to everyone who enters.