Learning Consolidation Days
Learning Consolidation Days
4 February – 9 March 2021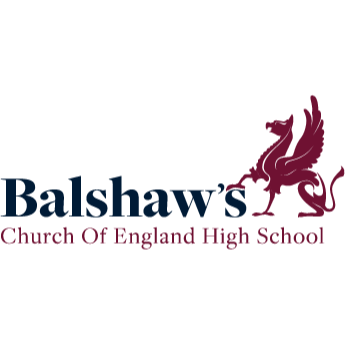 We are conscious that the intensity of sequences of live lessons can be a drain on the mental health and wellbeing of our students and their teachers. Effective remote learning requires high levels of focus and concentration for students and thorough and careful planning from their teachers. Students (and teaching staff) are under pressure to stay on top of their learning, juggle the demands of printing, getting into and out of lessons, submitting work and dealing with emails and OneDrive documents. This is resulting in long periods of time spent in a sedentary position fixed to a live lesson on a screen. We know that this method of delivering remote learning provides a level of structure and rigidity that helps students to manage their days and is also easier for parents to oversee. However, we are also aware of how intense this is for families and students on a daily basis and are conscious it could also be creating additional wellbeing and physical health issues for some students.
Therefore we are proposing the introduction of Learning Consolidation Days when necessary to provide students with the time to catch-up on work, submit outstanding assignments, revise and consolidate their learning and have the opportunity to explore issues in more depth or, if they are on top of all their work to engage in some structured extra-curricular activity which we will outline.
On these days there will be no live lessons or new learning as teachers use this time to check, monitor and assess student engagement and if necessary contact individual students. Learning will continue for students as there will be outstanding assignments to complete, teachers may set work to be done on that day and there are the many resources that are available at all times for your child (Bedrock, MyMaths, Bitesize, Oak National Academy etc.). A programme of wellbeing activities, is available here, for your child to plan their day around if they are on top of their work and have no other learning consolidation to do. Learning Consolidation days are not days of no learning. There remains a full day of learning for students, but with less of a sense of intensity and more control from the student over their learning.
We will be able to use these days to gather student engagement data, plan, assess and notify parents of any areas of concern.
Students attending school for Key Worker and Vulnerable Student provision will follow the same Learning Consolidation as students working from home.
Our first Learning Consolidation Day will be Wednesday 10th February
Our second Learning Consolidation Day will be Tuesday 9th March
We hope that this is something that will be valued by your child and will provide a little respite from the hamster wheel of live lessons as they will be able to manage their own learning a bit more on these days.