Year 7 Parents' Evening is on Thursday 14th November starting at 4.00 pm
Year 7 Parents' Evening is on Thursday 14th November starting at 4.00 pm
7 – 14 November 2019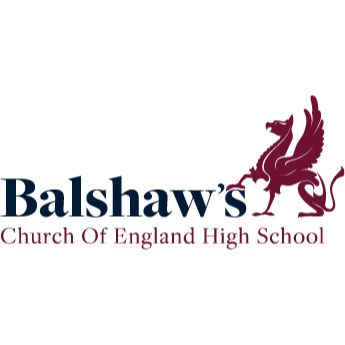 Dear Parent/Carer
Year 7 Parents' Evening is on Thursday 14th November starting at 4.00 pm.
Your son/daughter has a page in their School Planner to make appointments and teachers will be looking to make these appointments over the coming days in the lead up to Parents' Evening.
Parental attendance is encouraged as it helps to give you an indication as to how your child is doing at Balshaw's.
Can we ask you please to encourage your child to make appointments and we look forward to seeing you on the evening.
Yours sincerely
Mr J S Morgan
Deputy Headteacher